Our Process

---
1
Behavioral assessment Individualized treatment plan
Our clinicians will conduct an initial and on-going assessment to collect information on your child's learning history and evaluate your child's current level of skill sets. Areas that may need improvement are identified during this step to guide the direction of the treatment plan. The therapist develops an individualized treatment plan that is monitored frequently to track progress. Treatment plans are tailored to support the child's goals in learning functional adaptive skills and minimize challenging behaviors.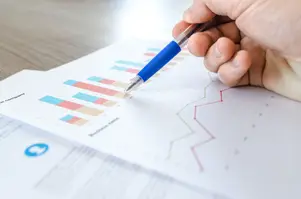 2
Direct Care
Our therapists are scheduled to work closely with your child. We aim to maintain high levels of consistency in schedule and rapport building throughout this entire process so your child can maximize their rate of learning. Therapists follow the treatment plan under the direction of our clinical director, so your child can learn functional adaptive skills and achieve goals that are meaningful to them and those around them.
3
Supervision
As our therapists provide direct care, our clinical director reviews and updates goals that may include testing, implementing protocols, and modifying goals so that each child may progress at their own learning rate. Our clinical direcgtor provides high quality supervision to therapists by modeling and providing feedback to ensure the quality of treatment meets the gold standard.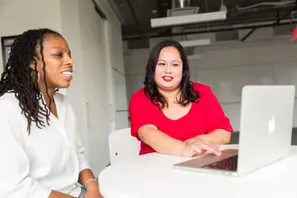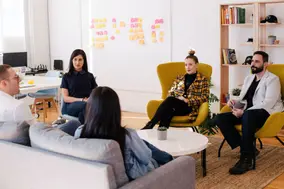 4
Parent Education
Opportunities for individual or group parent education sessions will include information on different treatment modalities. Sessions may guide parents with tools to empower them in supporting their child. Parents will develop a foundation for understanding their child's behavior(s) and how to maximize learning opportunities within their environment.
5
Generalization
Our goal is to support individuals in being more independent as they continue to develop and learn on their own across different environments and among different people. To achieve this, we make sure we teach systematically so individuals can retain skills while also learning new skills on their own.