Therapists utilize many different teaching procedures and strategies that may help individuals learn at their own pace. These procedures and strategies may include reinforcement, premack principle, incidental teaching, errorless learning, shaping and prompt fading, functional communication training, and more.

CENTER-BASE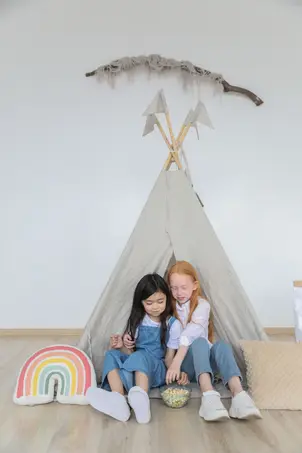 CENTER-BASE
Individuals can maintain motivation by playing with toys that aren't accessible outside of the clinic. Individuals can continue to work on goals while also staying happy, relaxed, and engaged. As individuals continue to receive services at the center, routines and familiarity to the environment can be established to help learners feel more comfortable during session. Individuals enrolled may also be in an environment surrounded with other enrolled peers to target social skills, academic/school readiness, and group therapy.




IN-HOME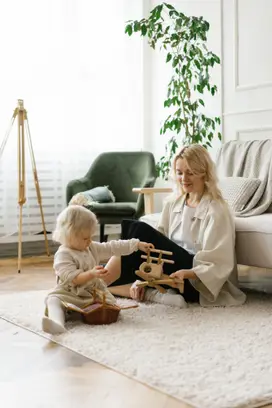 We understand that obstacles may limit access to other forms of services outside of your home. Providing therapy at the individual's home may be the most natural environment available. Individuals can learn while being in the comfort of their own home. Parents can also observe our staff model behavioral applications with their child.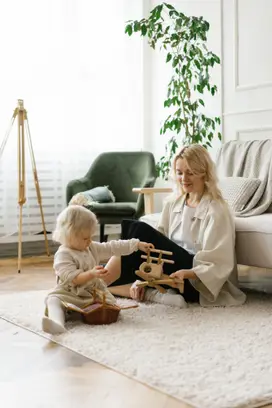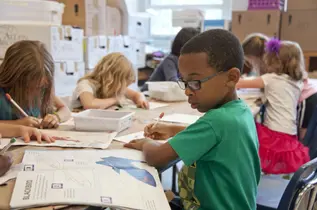 SCHOOL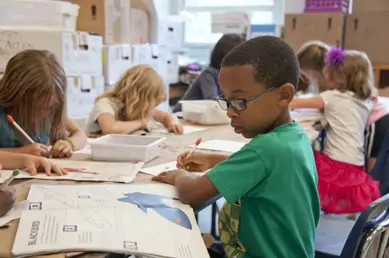 Better Options Counseling can provide additional support to help individuals in the school system be more successful in that learning environment. This may include additional reminders or prompts when completing a task, building confidence to answer questions, following classroom rules and activities, etc.
We also provide services to help guide and train professional with strategies to improve the student's quality of experience at school. This may target peer-social interaction across academic/individual success for students.