---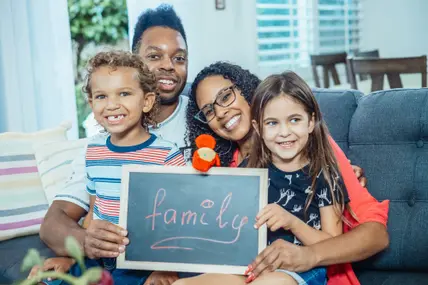 Generalization is key to successful ABA treatment!
To strive for successful treatment outcomes, parents are highly recommended to be involved with the ABA process as much as possible.
We understand that life gets in the way and routines and schedules may get interrupted.
You are doing your best to help support your child, given all those different circumstances life throws at you.
We value you and your child's progress, so we are committed to help support you one step at a time.
Our BCBAs are trained to coach, teach, and empower parents to be the best parent they can be!

Parents are taught different strategies that they can use with their child to help them learn new skills or even to maintain skills wherever you are. Areas that we can help teach include:
- Behavior Management
- Potty Training
- Time/Schedule Management
- Boundaries and Rules
- Cooperative Sibling Play
- Stress, Anxiety, Trauma, and more!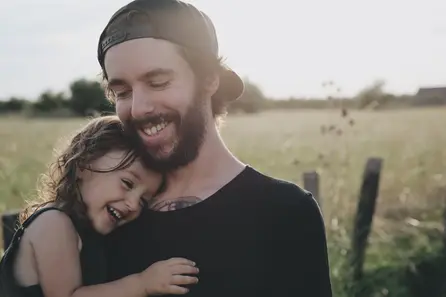 Parent Education opportunities are available for every enrolled child. We require that parents and BCBAs meet monthly to get an update on progress reports across environments to ensure generality.
BCBAs may provide training to parents on successful interventions used in the clinic so their child's performance and behaviors are consistent across environmental settings.

In addition to monthly meetings with your BCBA, we will be hosting live teaching sessions for parents to learn behavioral principles as a group on special topics related to ABA. (COMING SOON)