Welcome

---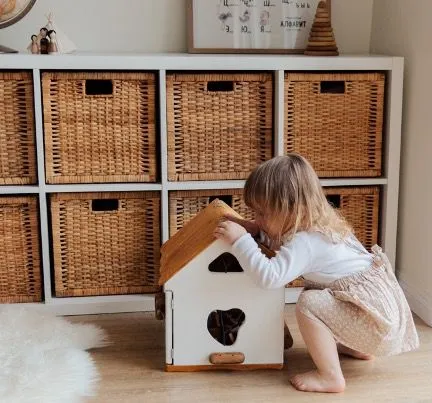 Better Options Counseling (BOC) is a new division of South Point Counseling Services providing intensive outpatient treatment to families and individuals around Salt Lake County in Utah.
Learning situations may include teaching individuals functional and adaptive skills in replacement of other behaviors that may not be appropriate under those contextual settings (i.e., instead of yelling when something is not going your way, we teach individuals to communicate functionally with an alternative response - using words, cards, ipad, sign, etc.). One of our main tool is the use of reinforcement and the individual's Motivating Operations to teach and maintain skills across stimuli, people, and environment. The goal is to teach individuals skills that may guide them towards independence and to improve their overall quality of life.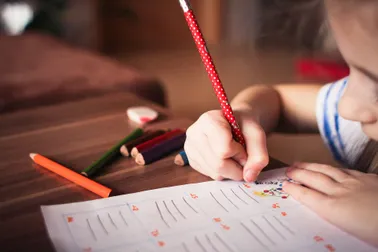 Our program strives to be compassionate, understanding, and authentic when providing evidence-based treatment to individuals seeking services.
Individuals enrolled may be supported in a wide variety of skills that relate to expressive communication, language acquisition, emotional and behavioral regulation, social, independent and cooperative play, educational and academic skills, and more.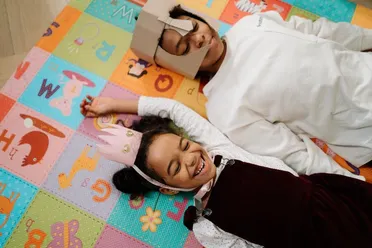 We believe that learning should be positive and fun every step of the way. To ensure this, we utilize child-led teaching methods that promote an environment based on their interests and performance. Through our program, your child can learn while being happy, relaxed, and engaged!